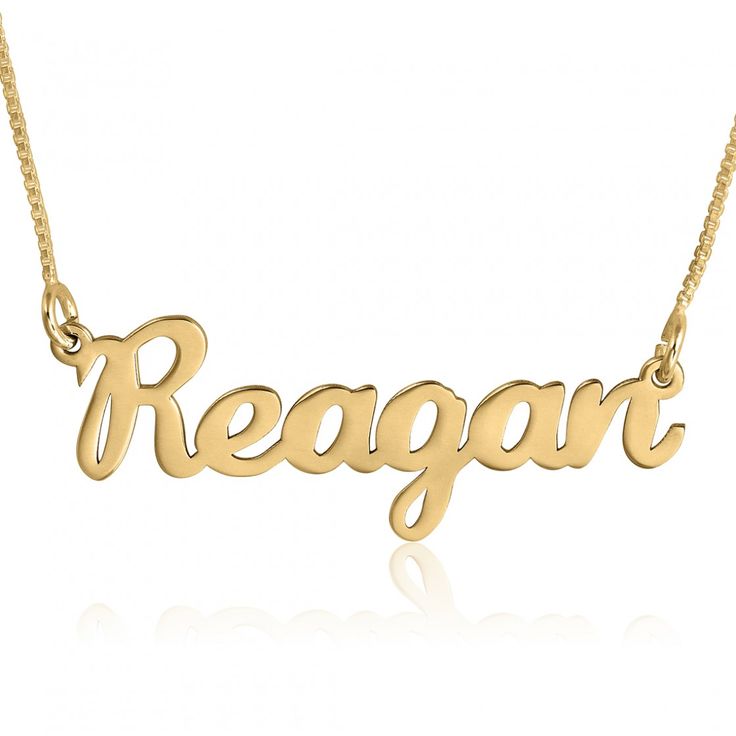 9ct Solid Gold Personalized "SCRIPT" Nameplate including chain - 8 Letters
Description
Personalized "SCRIPT" Nameplate - 8 Letters

R 6000.00

Our classic script nameplate is the perfect personalized accessory.
Inspired by celebrity styles, this custom gold nameplate can be personalized
with your name or word of your choice.
This nameplate is paired with a 9ct 45cm gold square chain.
This nameplate is a great and stylish piece of fashion everyone should have.
This nameplate is available with the first letter being in uppercase
and all others in lower case.
Nameplates will be produced EXACTLY as the name or word submitted.

Thickness: 0.9mm

First Letter: 9mm

Weight: 2.2 grams Total Weight: 5.7 grams

Length of chain: 9ct 45cm

Once you place an order it cannot be cancelled or altered due to the customization of the item.

Please allow 2 weeks after payment for delivery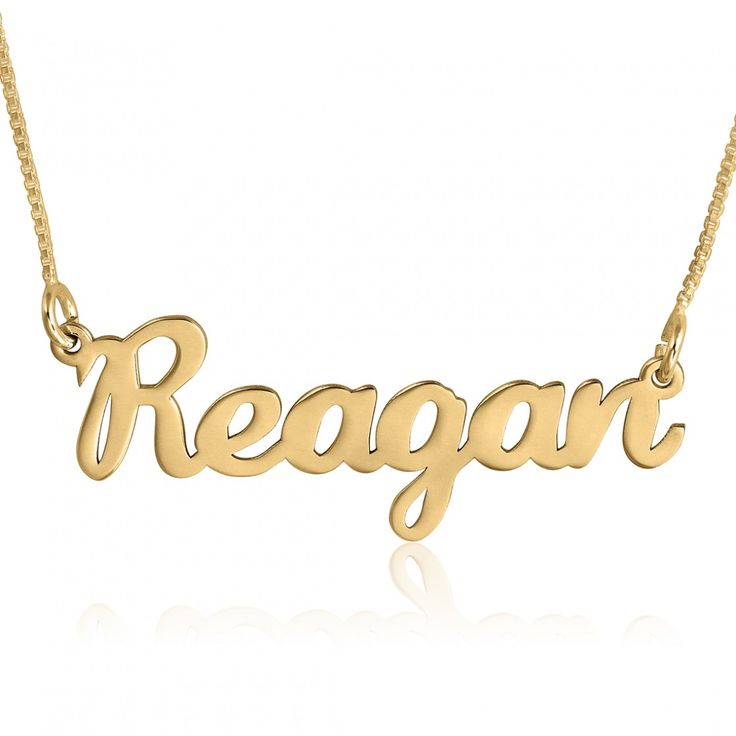 GET 25% OFF TODAY
ON ALL 9CT YELLOW GOLD "C"
SHAPED BANGLES
WE MANUFACTURE THE BANGLES TO CUSTOM FIT YOU
AVAILABLE IN 60MM/63MM/65MM/70MM